Your Ultimate San Diego Gameroom Store
Giant Showroom • Best Deals Guaranteed
Pool Tables And So Much More!
When it comes to buying a pool table, there's no better choice than West State Billiards and Gamerooms in San Marcos, CA.
Our reputation as the top destination for game room enthusiasts speaks for itself. Located in our expansive San Marcos showroom, we invite you to discover our wide selection of pool tables and game room furnishings. What sets us apart is our dedicated team of experts, ready to guide you in selecting the ideal model that perfectly suits your preferences and requirements. Don't decide without experiencing our unmatched quality and service. Visit us today and make your dream game room a reality.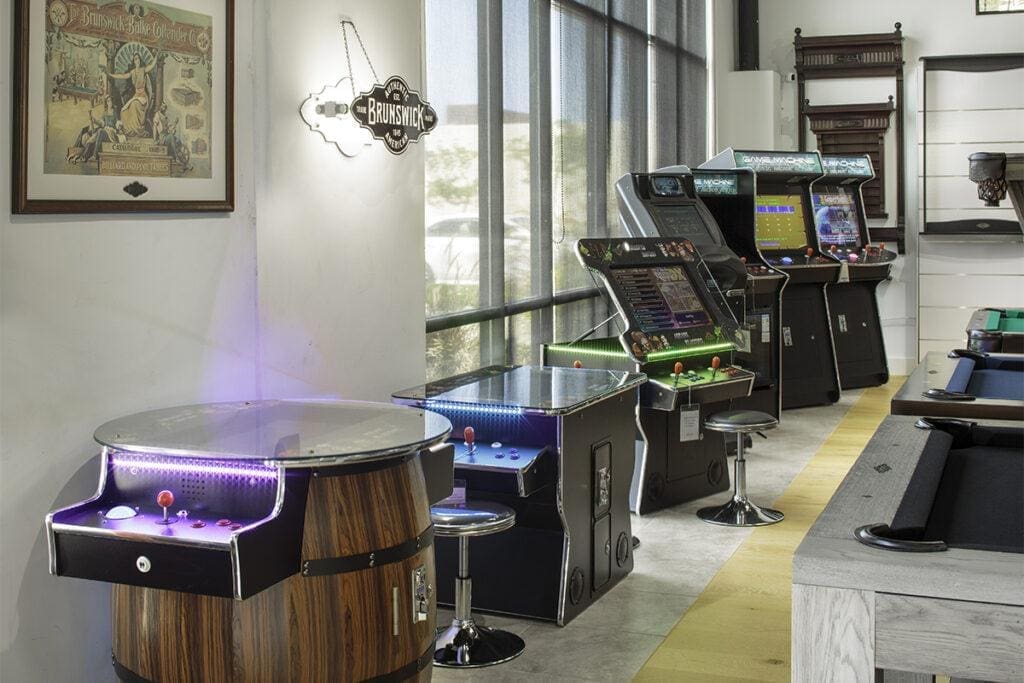 Have Questions? Send Us a Message and We'll Get Right Back to You
Why West State Billiards?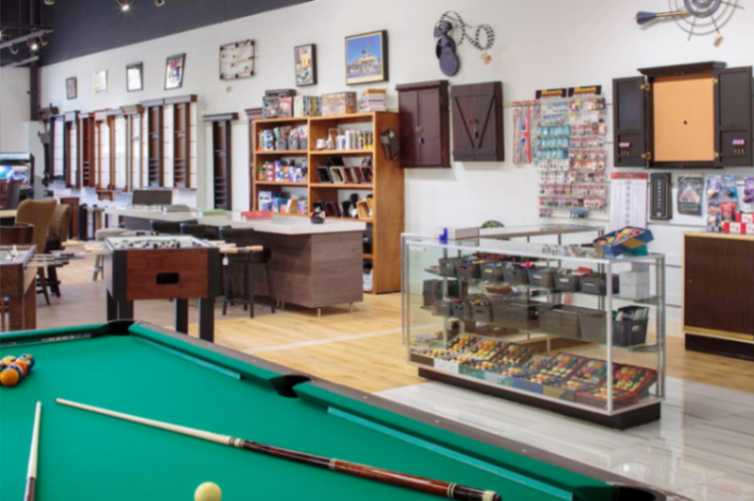 Visit our San Marcos, CA Showroom
At West State Billiards, we proudly present a diverse selection of pool tables to suit every home and budget. Our collection features the finest billiards tables in the industry, all at prices that will leave you amazed. Plus, with our hassle-free delivery to your doorstep, the perfect pool table is just a click away.
When it comes to the quality of our pool table offerings, nobody comes close. Make the smart choice and explore our incredible selection today!
The customer service was terrific and felt very at home with the environment. Anyone in the San Diego county should buy pool cues and accessories from West State Billiards.
We were looking to upgrade our 8-foot pool table to a 9-footer, but we didn't know where to start. We felt very comfortable starting with West State Billiards in San Marcos, since others in the business gave this company the very highest recommendation for good value and integrity.
Awesome shopping experience. Owners and staff are more than helpful and beyond cool even for just a friendly chat. They are also very knowledgeable in their recommendations. I will always recommend them!
Vicki, the store manager was an absolute pleasure to work with. She was able to help us immensely and could answer all of our questions regarding pool and poker tables. Would highly recommend to anyone looking to buy a table or gain knowledge of billiards, poker and all house games alike.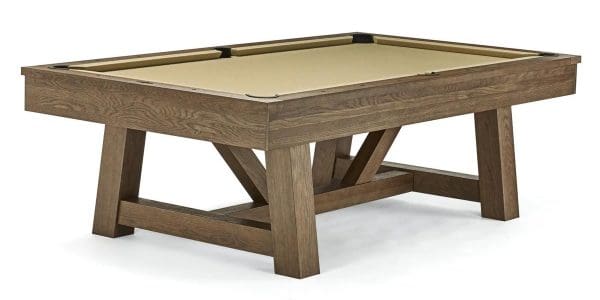 Brunswick delivers top-quality, lifelong pool tables crafted from hardwood and high-performance materials. Experience170 years of history and the Brunswick advantage.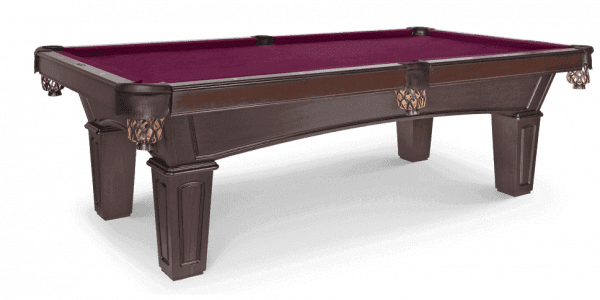 Discover Olhausen: Crafting billiards tables and shuffleboards in the USA since 1972, delivering the finest in game furniture.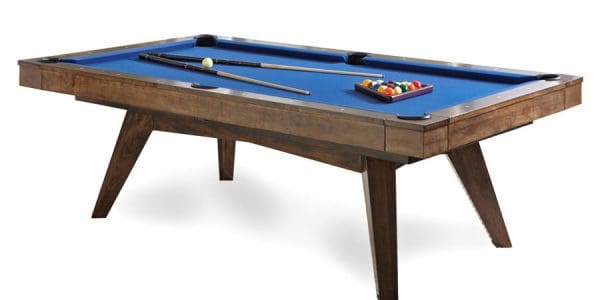 The ultimate in luxury game room furniture. Discover our elegant pool tables, game tables, and shuffleboard tables. Experience the California House difference.
Fusion Tables fuse luxury and modern design in their game room collections, offering versatile, convertible pool tables, and more for a reimagined style of play.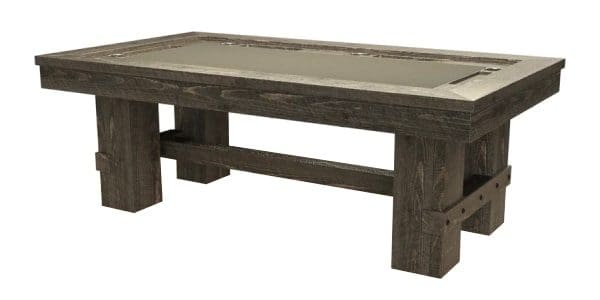 Decades of Innovation, Lifetime Quality. High-quality slate and exclusive leg levelers guarantee lasting durability.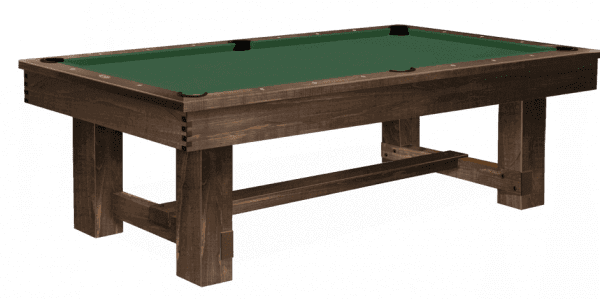 Solid pine, rustic design, lifetime warranty, premium slate and cushions for top-notch play.