West State Billiards has been providing arcade gaming systems to residential and commercial clients for many years. Customer service is our main priority and we retain a full staff of highly-qualified arcade game experts to ensure our customers receive the ultimate experience.
Order your classic arcade game machine, either the cocktail game table or the cabinet style, and receive 2 FREE bar stools! Visit any of our three massive showrooms in Orange County, Ventura County, or San Diego County to see the different styles we offer!
Cocktail Arcade Machine
This gaming system is extremely popular among our customers. The layout on this multi-player game table is simple and easy enough for even young children to enjoy. Easy assembly! Just plug in your arcade machine and start playing all of your favorite classics.
Expandable table top to rest drinks and snacks on
Available for 1 or 2 player options – the screen will automatically switch to player 2 once player 1 has finished their turn
LCD computer monitor
Glass top manufactured from the highest quality tempered glass
Free play or available in coin-operated option
This arcade game machine is made for participants to sit and enjoy their games rather than stand – receive 2 FREE bar stools with your purchase!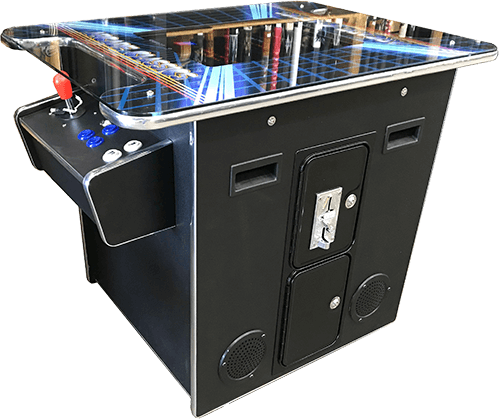 Cabaret Arcade Party Machine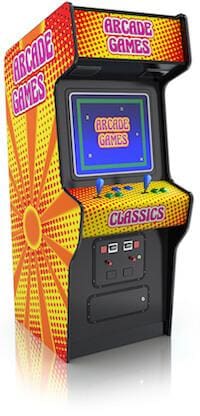 We also have our classic stand-alone arcade gaming system. Gather your friends and family up to hang out and enjoy the ultimate retro gaming experience. Commercial arcade quality joysticks and buttons for the most authentic arcade feel.
Available in free play mode or coin-operated
High quality cabinet construction
Crystal clear arcade sound (with a mute option)
Perfect for any home or game room
Easy to assemble – just plug it in!
LCD computer monitor
Bring The Ultimate Retro Gaming Experience Into Your Home!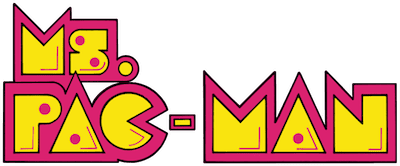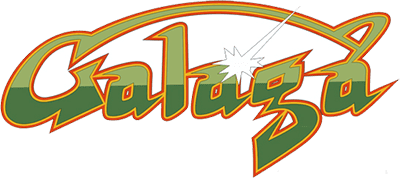 Games Include:
PacMan
Ms PacMan
Space Invaders
Donkey Kong
Frogger
Galaga
Plus hundreds more!
West State Billiards is committed to providing our clients with the highest quality products at competitive prices. Our team of experts has extensive knowledge when it comes to the arcade game industry and we love to share that knowledge with our customers. We pride ourselves on being with our customers every step of the way through their arcade game purchase journey. From selecting the perfect arcade game machine, to helping you sort out which room it should go in and why, our professionals will be there. Our three Southern California showrooms combine for over 15,000 sq. ft. of gameroom heaven. Visit us in Fullerton, San Marcos, or Newbury and you're sure to find your dream arcade.